Helping build friendships between the nations
ONE CONNECTION AT A TIME.
Connect Groups meet regularly to get together, discuss life, play games, and learn more about what it means to follow Jesus. Groups meet both virtually and in person, and there are a variety of times and ways to find a group that meets your schedule! If you are interested in joining a group or leading a group, please click the button below to get started to becoming part of a Connect Group today!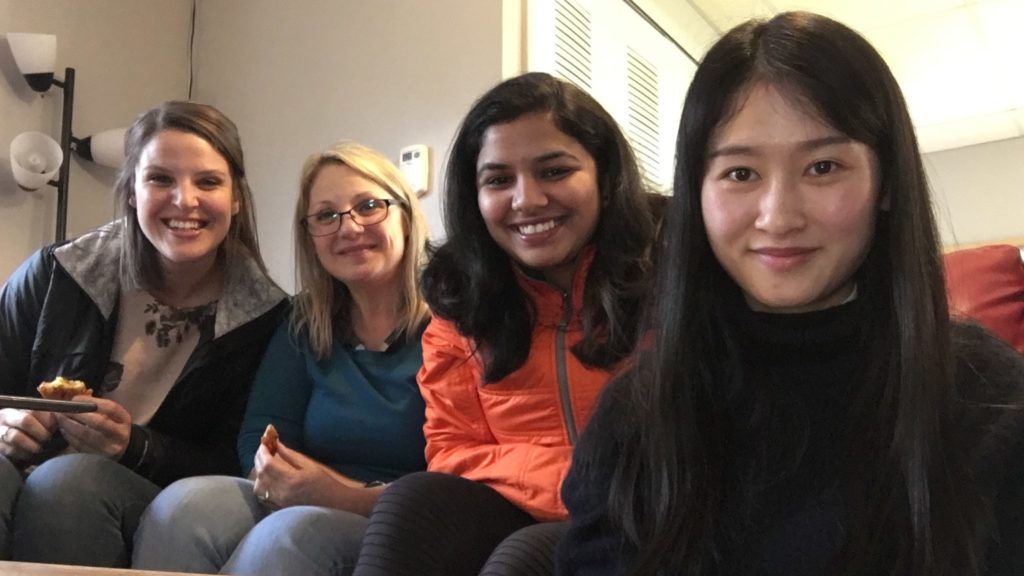 At Connect The Nations, we believe that food is a great way to connect when making new friends. We have seen many beautiful friendships form as the result of people getting together and sharing a meal with one another, especially in homes. If you are willing to host an international friend for a meal, or if you are an international friend desiring to connect, click the links below to get started.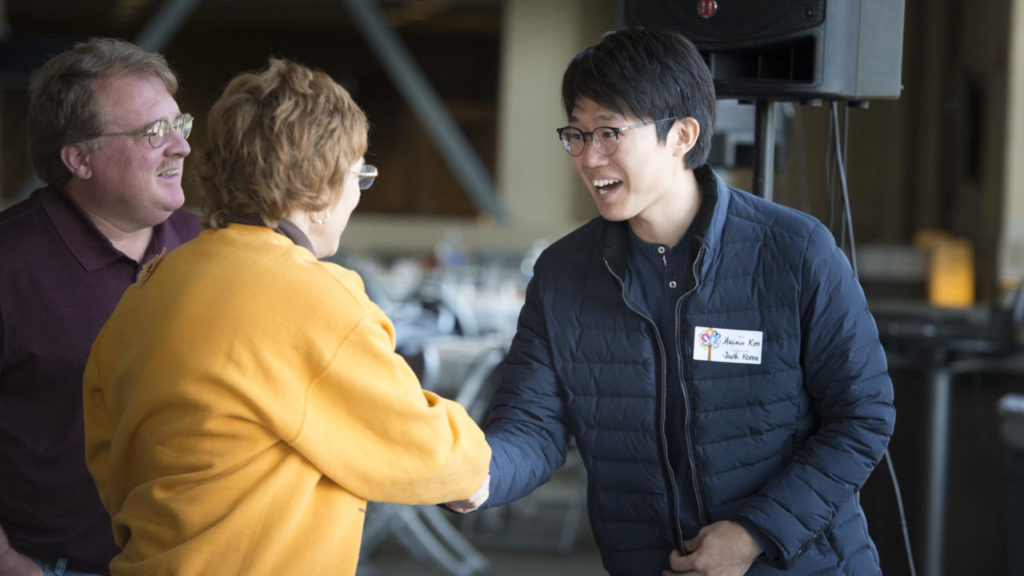 When people are able to speak together, they build friendships that can last a lifetime. We at Connect The Nations are committed to helping make sure our international friends are able to develop their language proficiency in comfortable environments. We are looking for both volunteers who want to help international friends practice English, as well international friends who want more practice. 
In Person
Cedar Point Trip
10/09/2021 | 07:00 am - 10:00 pm
Join Connect The Nations for a full day of fun and friendship riding roller coasters at one of the largest theme parks in the United States - Cedar Point! On, Saturday, October 9, Connect The Nations will come together for a full featuring rides, food, and much more. Transportation will be provided, but you are able to provide your own as well. Tickets are $40 for international friends, and $75 for others. RSVP today - you don't want to miss it!
433 Meadow Brook Rd
Rochester, Michigan 48309
Map It
Connect The Nations desires to see people from all nations connected to Jesus. It is our belief that the influence of Jesus causes people to become more intentional, honest, hopeful, loving, and hospitable. We believe these character qualities build stronger, kinder, and more faithful relationships, and we want to help people from all over the world develop these qualities so they can give them to others.

While Jesus may be our key influence, we at Connect The Nations welcome people from all faith backgrounds to utilize any service we offer or attend any event we have. It is our desire for all the international friends we have to have access to whatever and whoever they need to have a safe, comfortable, and fulfilling stay in the United States, no matter if it's 50 days or 50 years. 
Support Connect The Nations
Connect The Nations is supported completely through the generosity of individuals and organizations who believe in our work. Since 2015, the staff and workers behind Connect The Nations have organized hundreds of connections between international friends and local volunteers. When you give to Connect The Nations, you are giving to a proven entity with experience and influence with the international friends we serve.